Working Together Toward an Equitable Community
We believe that Greenville can be a place where everyone gets what he or she needs in order to thrive. To us, that is the basic definition of equity, and it's what all our grants, investments, and relationships aim for.
Equity also is defined as "fairness or justice in the way people are treated" — so we are willing to speak out against social structures that continue to treat people unfairly and unjustly.
We don't do this alone.
We are proud to be a charter member of the Greenville Partnership for Philanthropy, a coalition of Greenville funders learning together and working together to make our community a better place for all.
We also consider the nonprofit organizations that receive funding from us to be our partners. Each of them is dedicated to improving the lives of Greenville residents in different ways, and each is an essential element of a stronger community.
2019-2020 Grantees:
Read the stories of two of our valued nonprofit partners.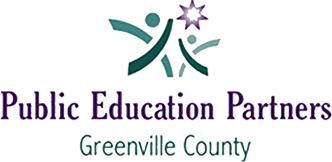 Learning from One Another to Invest in Our Children's Futures
The Jolley Foundation and Public Education Partners have a longstanding history of partnership to move the education needle in Greenville.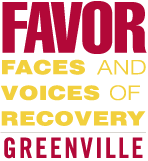 Bridging the Gap Between Instability and Sustained Recovery
The FAVOR Opioid Recovery Coaching Evaluation confronts the opioid epidemic in the Upstate.
Would you like to learn more about partnering with the Jolley Foundation?
If your organization resonates with the Jolley Foundation vision, please reach out for more information