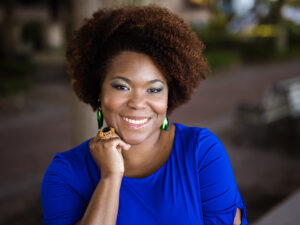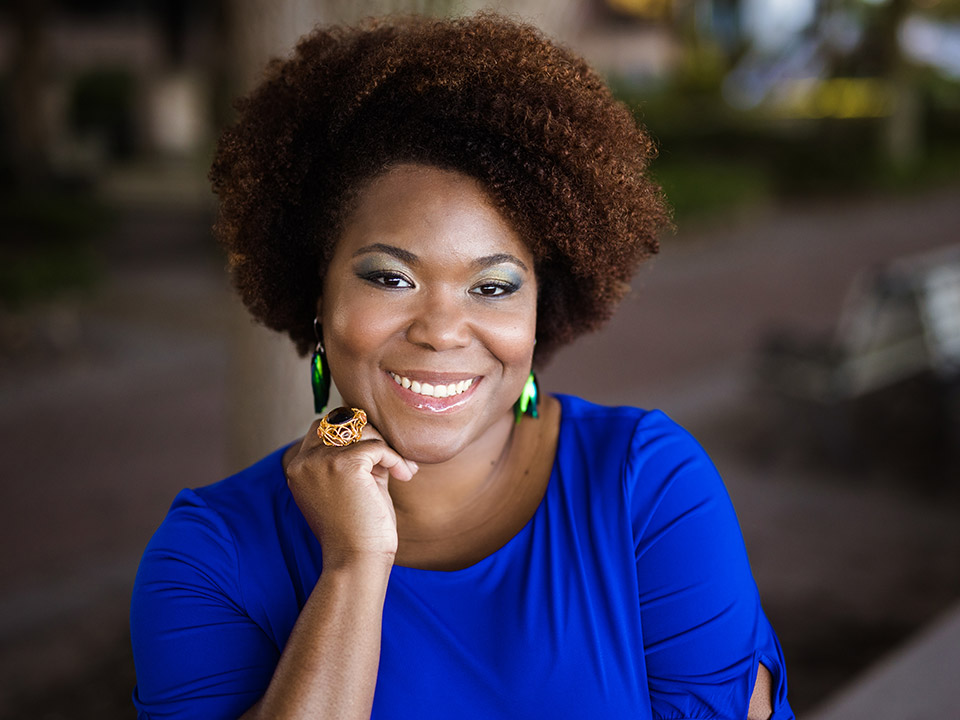 The trustees of the Jolley Foundation are pleased to announce that Meliah Bowers Jefferson will become the executive director of the Foundation, responsible for guiding grantmaking, investments, and community engagement to advance the Foundation's vision of a just, compassionate, and vibrant community for all.
Meliah is a Member of Wyche, P.A. with over 17 years of professional experience focused in the areas of litigation and mediation. She also engages in pro bono legal service initiatives as an advocate for equal access to justice, including privacy protections for victims of sexual and domestic violence and the equitable treatment of people with disabilities.
She is a magna cum laude graduate of the University of South Carolina Darla Moore School of Business, and earned her law degree from the University of South Carolina School of Law.
Meliah currently serves on the boards of the Greenville Chamber of Commerce and the Greenville Theatre. After surviving a heart attack in 2013, Meliah became a heart health advocate with the American Heart & Stroke Association, focusing on outreach to women and minority communities. Meliah has engaged in lobbying efforts on Capitol Hill and in the South Carolina General Assembly, spoken at multiple events on issues related to women's health and health equity, and appeared in national and local media to raise public awareness for the importance of heart health.
She is a Liberty Fellow, a Fellow of the Furman University Riley Institute Diversity Leaders Initiative, and a graduate of Leadership Greenville, and has been recognized as one of Greenville Business Magazine's 50 Most Influential.
"I am honored to lead the Jolley Foundation, which has served as an integral voice and philanthropic partner in the Greenville community and beyond for decades.  The Foundation's mission to advance efforts to eliminate the root causes and effects of poverty and discrimination immediately resonated with me because this mission aligns with my personal values and desire to be of service to others. I look forward to advancing the Foundation's goals to support and cultivate a community where everyone can thrive," Meliah noted.
"The competition for this position was fierce," said Jolley Bruce Christman, chair of the hiring committee, which included both trustees and community leaders. "In the end, Meliah's commitment to justice and equity, her passion for improving people's lives, her willingness to speak up herself and inspire others to get involved, and her broad scope of experience made her the right choice."
The trustees are grateful to the more than 50 community members who helped identify the attributes and competencies most important for the Foundation's next leader to bring to the position.
"The outstanding group of candidates who applied made the choice of the hiring committee difficult, but also affirmed that many highly gifted and experienced people share the Foundation's vision and retain hope that positive change can be achieved," said board chair Duff Bruce.
Meliah will join the Foundation on July 25. Meliah succeeds Tish Young McCutchen, who led the Foundation from 2016 to mid-2022.